Dental Fillings in Aventura
Dental fillings are one of the most common dental procedures. When you have a dental cavity close to the root, it can cause a lot of pain. We recommend scheduling an appointment with your dentist as soon as possible. Delaying medical attention may cause further damage to your teeth, and minimize our ability to save the tooth.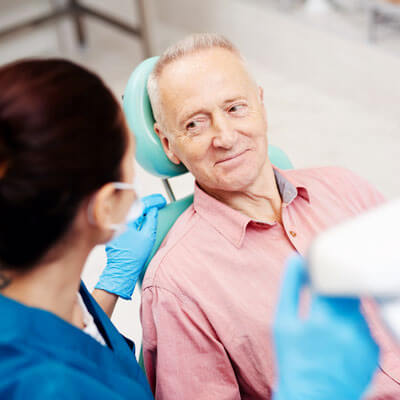 Why Do I Need a Filling?
These restorations repair and rebuild teeth damaged by cavities. After removing the problem area of the tooth, the filling seals out bacteria and protects the tooth, allowing it to function normally.
While no one likes to be told they have a damaged tooth, we've made incredible advancements in treating cavities over the years. Gone are the days of painful, time-consuming cavity treatments. At our practice, just one painless visit is all it takes.
The most common reason for tooth damage is poor oral hygiene. Not brushing properly and flossing daily may leave food residue on your teeth that can eat away at your teeth. Broken, chipped, or cracked teeth are also candidates for repair.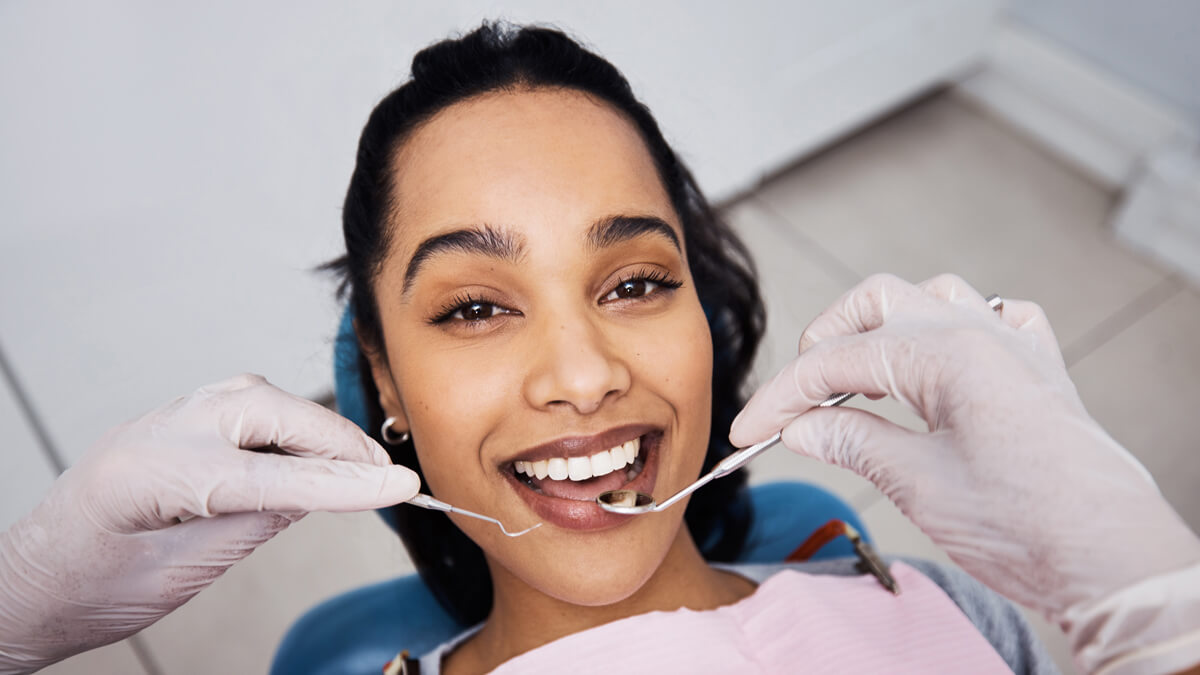 What to Expect
After a thorough exam, Dr. Weider will decide whether the damage can be fixed with a filling. If so, the available options will be discussed, including porcelain and composite (tooth-colored) material. We generally suggest composite material, as it produces a more aesthetically pleasing look and is generally less invasive. Porcelain is a more expensive option and may be used when the size of the cavity is a concern.
The procedure starts with numbing the tooth and the area around it. Once numb, Dr. Weider will clean out the decayed portion of the tooth, shape the inside, and fill it with the appropriate material. After a bite test to check the filling level, you're done.
Learn More Today
The earlier your dentist repairs your cavities, the smaller and more affordable your filling will be. Call us today!
CONTACT US


Dental Fillings Aventura FL | (305) 935-2122