Laser Gum Therapy in Aventura
Do you suffer from mouth ulcers, soft tissue issues, or any form of gum disease? Thankfully, there are non-invasive solutions that can be found right here in our practice. At
Aventura Dental Excellence
, we're proud to offer laser gum therapy, a highly advanced and effective treatment for patients of all ages and stages of life.
What Can Laser Gum Therapy Help?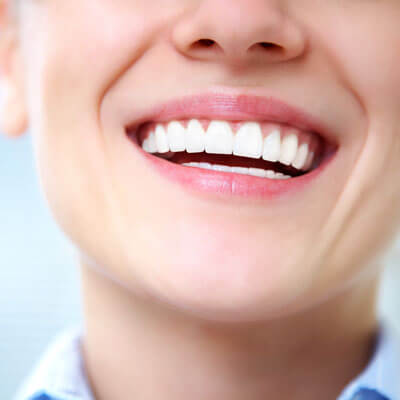 Laser gum therapy, also known as laser dentistry, can be used to improve a variety of oral conditions. Some of the most common treatments include:
Mouth ulcers: Mouth ulcers, also known as canker sores, are extremely common-but not normal. While some patients get them every now and then, others deal with them on a regular basis. If you suffer from these painful lesions, pain relief is now easy to come by with laser therapy. The entire process takes place in just five minutes, and relief is immediate. The next time you're experiencing a painful ulcer, give us a call.
Gummy smiles: If you've ever found yourself self-conscious about a gummy smile, lasers can be used to re-contour the gum line to better expose your teeth.
Periodontal problems: With laser gum therapy, patients suffering from gum disease (gingivitis) can find effective care through laser therapy instead of needing to be numbed for more invasive surgery.
Schedule a Visit
Interested in learning more about laser gum therapy? Our team would love to help you understand how it could benefit your smile. To get started, contact the practice today to book an appointment. We can't wait to welcome you into our care.
CONTACT US


Laser Gum Therapy Aventura FL | (305) 935-2122