Dental Crowns in Aventura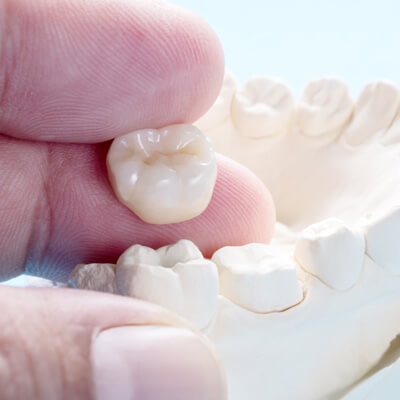 Patients who are missing one or more teeth, have had a prior root canal, or simply want to correct a chipped or cracked tooth's appearance, may find a dental crown is the ideal solution.
These restorations are crafted to match your smile perfectly in color, tooth shape, and bite. They'll also look, feel and function exactly like your real teeth. In fact, your own friends and family members likely won't be able to tell you have one—they'll simply comment on how beautiful your smile is.
Making the Right Choice
A dental crown is one of the most well-known dental restorations. A full covering around the tooth, often referred to as a 'cap', is the perfect way to restore misshapen or uneven teeth. They offer protection from infection after root canal surgery, and may also be necessary if you grind your teeth, cannot chew food comfortably, or if your bite is out of alignment.
This type of treatment is a good option for those who have sustained severe damage to the tooth. Not only does it restore the structure and strength of your tooth, but it also improves your facial and smile aesthetics, and is a durable option, lasting 15-20 years on average.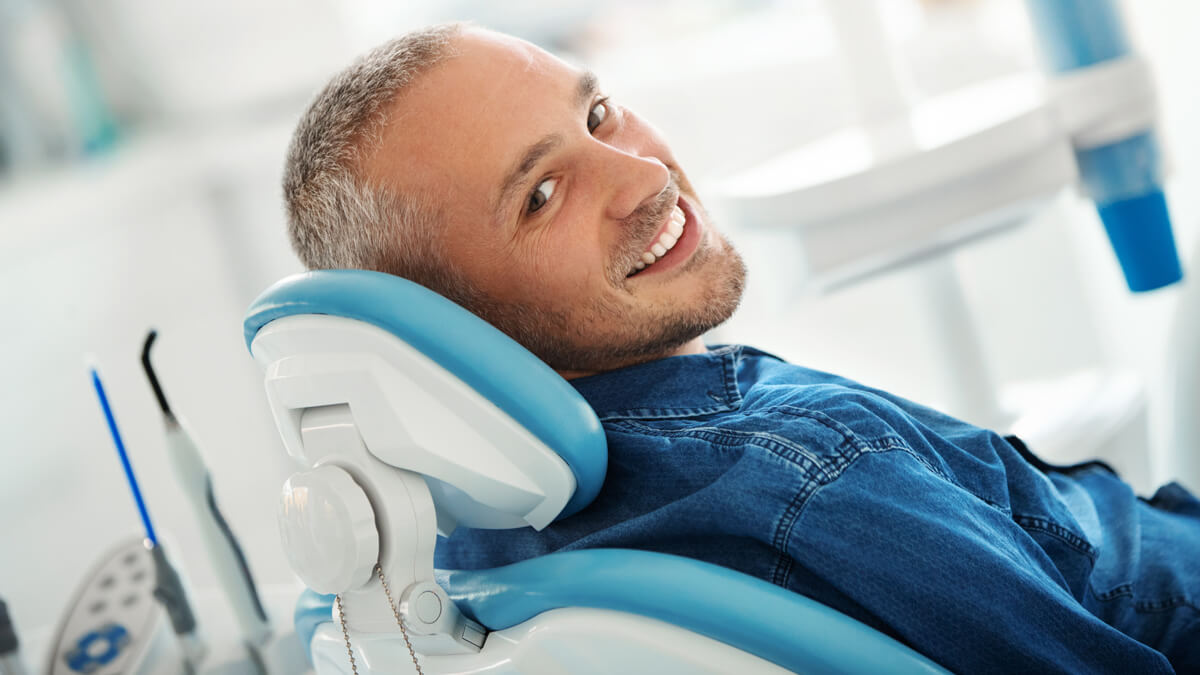 What to Expect
Your dentist may recommend this option if you have any of these conditions:
Yellow or discolored teeth.
A loose, cracked or chipped tooth.
Unable to chew food comfortably, or your bite is not aligned properly.
Had a root canal.
Lost your teeth to periodontal disease or a traumatic injury
Creating your crown requires 2-3 visits. The first appointment consists of the consultation and preparation of the tooth. X-rays are taken to determine if the tooth is a good candidate. If there is extensive decay or risk of infection to the tooth, we have to treat that first.
The tooth is shaped, preparing it for the placement. An impression scan is sent to the lab, and when the finished product is received at our office, it's cemented into place, and your bite is checked.
Show Off Your Smile Again
Call us today to discuss how a new crown can give you back your smile. We're here to help!
CONTACT US

Dental Crowns Aventura FL | (305) 935-2122