New Patients at Aventura Dental Excellence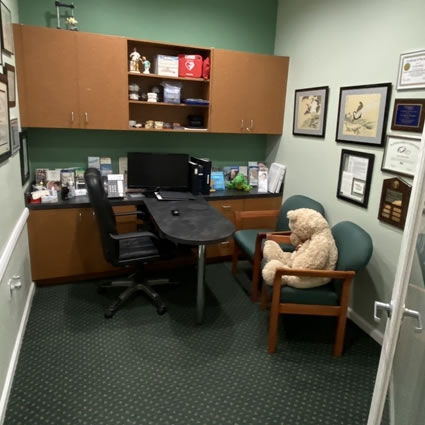 Welcome to our practice! Come in, make yourself comfortable; we're so glad you decided to choose us for your dental care. Please let a staff member know if there is anything we can do to make your visit better.
Please bring your ID and insurance card, if applicable, when you come in. Allow one hour for this visit; we won't keep you waiting long. When preparing for future visits, please remember that appointments may last 45-90 minutes.
When You Come In
Your first visit is all about you—your comfort, your happiness, and your health. At this visit, we'll review your dental and medical history forms, complete a very thorough exam, and usually take X-rays of your teeth and mouth. Dr. Weider does a visual cancer screening; we also offer Vizilite® Plus oral cancer screening.
Our doctor will discuss your X-rays and results with you, to help create your individual treatment plan, and answer any questions you may have. At your next visit, one of our hygienists will clean and polish your teeth, after checking them for cavities or early signs of tooth decay, and your gums for gingivitis.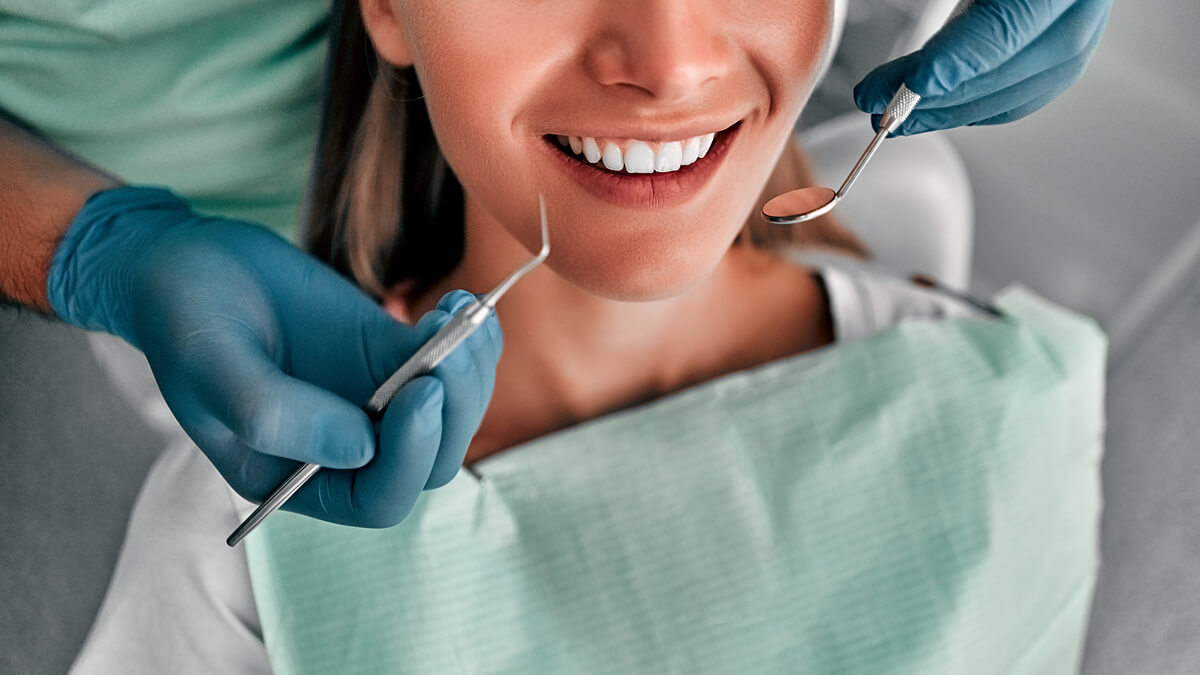 Regular Care and Maintenance
Our practice is committed to providing you and your family with safe, gentle, high-quality dental care. We understand family members may feel anxious about visiting the dentist. We're sensitive to your needs, and provide sedation dentistry when needed.
Regular checkups are an important part of maintaining a healthy smile! The American Dental Association recommends visiting your dentist every six months for regular checkups and routine teeth cleanings to keep your teeth and gums healthy. Good oral health is important for overall health and wellness in your body.
Financial Responsibility
The cost of a care plan will vary, depending on your needs. We review the available payment options before you begin, allowing you to make the best choice for you. We accept Visa, MasterCard, and Discover cards, CareCredit®, and Lending Club®.
For your convenience, we're happy to file claims with most insurance companies. We're in-network with Cigna and Guardian, and accept all PPO insurance plans. You may also be eligible for our in-office discount plan. Please speak with our office manager about any insurance coverage concerns.
Book Today!
Contact us today and book your visit!
CONTACT US

New Patients at Aventura Dental Excellence | (305) 935-2122