Veneers in Aventura
If you're unhappy with your smile because of gaps, chips, stains, worn, or misshapen teeth, dental veneers may be exactly what you are looking for. You can easily correct your tooth's imperfections to help you have a more confident, beautiful smile. They're natural in appearance and are a perfect option for patients wanting to make minor adjustments to the look and feel of their smile.
If you're looking for a more conservative approach to improve your smile, this wafer-thin tooth covering may be a good option. They require a minimal amount of tooth preparation, and provide the great results patients want.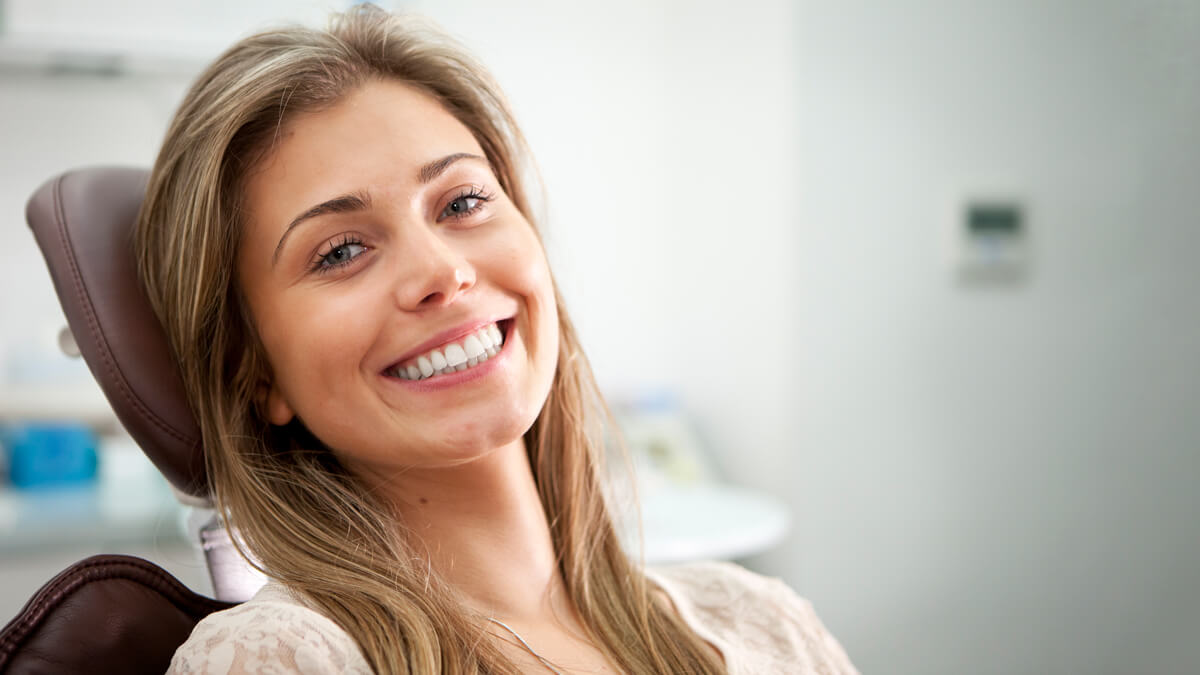 What are Veneers?
These thin, custom-made shells are made from tooth-colored materials, such as porcelain. While porcelain is the more expensive option, these veneers tend to last as long as 20 years with minimal maintenance. They're designed to cover the front side of your teeth, and mimic the light reflecting capabilities of natural teeth.
To prepare you for the procedure, your doctor will create a unique model of your teeth. This model is sent to a dental technician who creates your custom application. Before placing your new restoration, your doctor may need to do some preparatory work on the tooth to achieve the desired aesthetic result.
Once your impressions are received from the lab, your teeth will be cleaned with a mild acidic solution, and a tooth-colored bonding adhesive is applied with the veneers. When placed, they're then buffed to blend in with the other teeth.
You'll be pleased to see the final result looks just like your natural teeth. While they're stain-resistant, your doctor may recommend you avoid coffee, tea, red wine, and tobacco to maintain the beauty of your new smile.
Book Your Consultation Today
Porcelain veneers are not only aesthetically pleasing, they're functional because they protect your damaged teeth. They may also save you time and money, and eliminate the need for more invasive crowns. Find out if they're right for you today by contacting Aventura Dental Excellence to schedule a visit.
CONTACT US

Veneers Aventura FL | (305) 935-2122